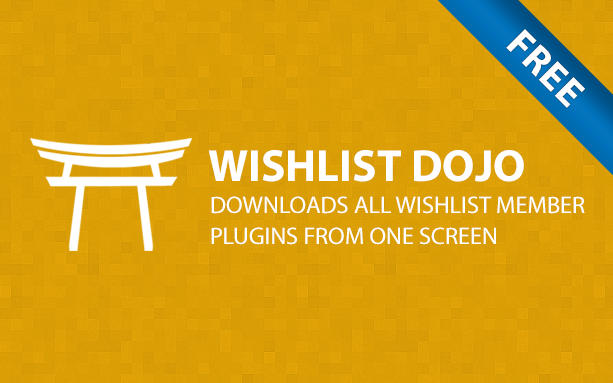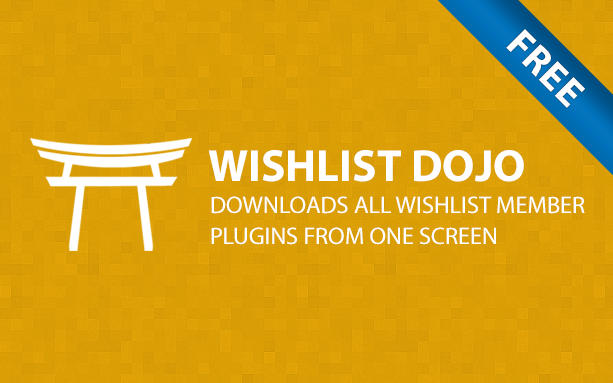 Here at HappyPlugins we do a lot of custom developments for the WordPress platform with expertise with Wishlist Member dedicated plugins.
Behind a part of the top developers for the Wishlist Member platform we have find many times that many clients are not familiar with all the variety of plugins that are available for the Wishlist Member platform. Almost in any project the develop or built we recommend dedicate plugs that improve the website.
For that reason we have developed a free plugin for all Wishlist Member users called Wishlist Dojo.
Read more