Happy Plugins was established in 2010 to develop plugins and extension for the WordPress platform.
Just like today most of the plugins that we develop are white label and developed for our clients special requirements.
The company was established by Motti & Danit Ben David.
In late 2010 we have opened a new branch under Happy Plugins for creating specially designed plugin the Wishlist Member platform.
As a part of the building the entire all in one stop for all Wishlist Member solutions.
Now days the company have 5 full time employees and many out scourers for special requirements projects.
Our main objective is to give our customers as full experience with building and maintaining  his website.
Expertise
Our expertise includes:
In depth knowledge and understating the web industry
UXI design and improve
Experience in traffic and media for large companies
Subscription based marketing & retention
Conversions & flow design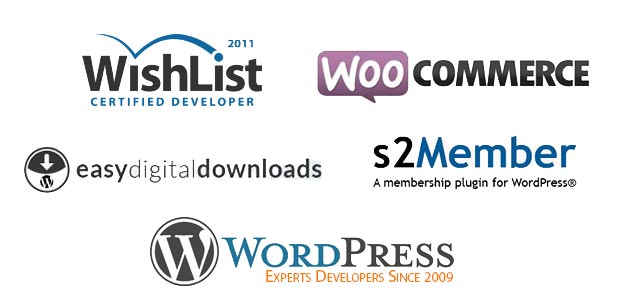 Website Network
In The Wishlist Member industry our websites network includes:
Our Activities
We are active in the WordPress community and we have contributed few special plugins for community you get more information about our free plugins at the Free Plugins section.
Lectures
We lecture on WordPress & Membership websites.
Our lectures series includes:
Retention Rate in the World of Facebook
Building and Keeping your Members High GMH
WordPress Security – Not Everyone is Evil
The Secret Sausage of the Internet Marketing Industry
Membership Websites Behind the Numbers
We also build custom content lectures in our area of expertise.
Other Activities
We support and manage projects for animal rights in our country.
Most of the work done as a pro bono and as a special donation to animals right organizations.