We only provide support to our paid products that have bought plugin from our WordPress plugins store.
Before contacting support please check our online documentation. This documentation is always updating and includes many articles regarding settings up and installing your new plugins and even troubleshooting guides that will help you to solve your problem much faster.
If you still didn't find the information on our online documentation use the support help desk button below to contact our support team.
Please don't send us an email regarding a support request as it would take much more time to address and solve the problem.
Free user that get into a problem and need a support can publish their question on the WordPress directory respectively on each plugin page.
Premium Support 
If you want a general WordPress support we offer premium support packages.
Currently we have 2 packages available. this package will get you troubleshoot almost any WordPress issue that you encounter. 
Our support theme include highly experienced developers the know the WordPress code inside out.
Package A – Single Support Call
$150 up to 1 hour support call, one time fee, no recurring payments.
Package A – 6 Months Premium Support Service
100$ / month  for 6 months –  2 calls per months up 1/2 hours  per call.
All the calls support calls will be live using Skype or GoToMeeting platform.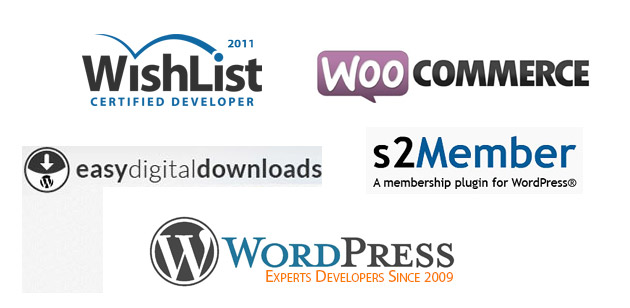 How Can You Order A support Call?
Choose one of the package above and make a payment. After we get the payment we will contact you will all the details.
Before the call we will need information regarding your problem and access details to your website. This way our supporter will come ready for the support call and will be able to solve the problem more quickly.
Which package is the right for you? 
After consulting and supporting many customers we can almost know from the beginning which package will suite your more.
If you are just start building your WordPress and you are in the early stage you will in most cases encounter more than issue that you will need to solve. In that case the 6 months premium support will be more valuable for your needs.
On the other side if you already have an established website and you currently facing just one problem / issue that you need to solve that the single support call will be cost effective for your needs.
What happen if I have paid for one support call and I want to change the to a 6 months support service package?
In this case you can upgrade your support service to 6 months premium support at a cost of $85 per month for 6 months ( $90 discount).
In order to get this discount, send us an email with all the details (including the original transaction ID from PayPal) and will send you a payment link for the discount price.