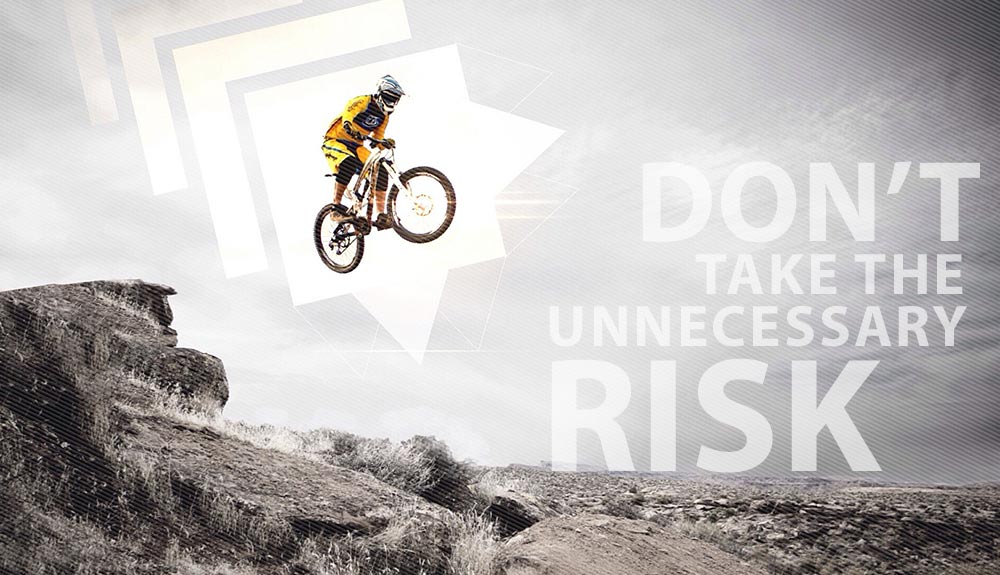 In the last few years, if you wanted to integrate Wishlist Member & WooCommerce, you only had one option and that was to use the extension developed by WooThemes, the developers of the WooCommerce platform.
It would only make sense to use this extensions as this was the only one available. However, about 9 months ago we have developed Wishlist Member WooCommerce Plus, which is a complete integration plugin for Wishlist Member & WooCommerce that takes the integration between these 2 great products to a whole new level.
In the meantime, WooThemes has stopped supporting their Wishlist Member WooCommerce extension and in the last few months they even stopped selling it on their website.
Infect, the only information you can ever find of its existence is the product documentation that was left online for old users.
So why you should never use WooThemes Wishlist Member extension?
Here are 4 main reasons not to use the WooThemes extension for Wishlist Member & WooCommerce:
Read more