Integrating your membership site with an eCommerce shop is probably one of the smartest things you can do if you want to increase your earnings.
Selling membership products, and even granting unique members-only discounts will have an immediate impact over your overall sales and revenues.
We at HappyPlugins have developed powerful integration plugins for WishList Member, MemberPress and MemberMouse with common eCommerce platforms such as WooCommerce and Easy Digital Downloads.
One of the main questions we get asked a lot is:
"Should I install my membership site on the same website as my online shop, or should I separate them to completely different websites?"
Our simple answer is – Separate!
From our experience, it is better to separate the shop from the membership site, and actually install them on completely different websites (WordPress installations / subdomains / directories) and here are the reasons why…
4 Reasons Why You Should Separate Your Membership Site from Your eCommerce Shop
#1 – Better Flow & Structure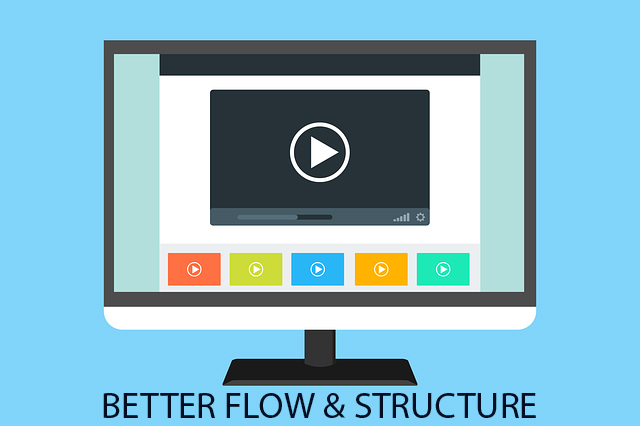 Each membership and eCommerce platform has its own registration / login flow as well as navigation through the site.
When establishing the membership site inside the same website as your online shop, it may be very confusing for members / customers to navigate through the site.
Here is a scenario that can be confusing for your customers for example:
Scenario #1:
Ben is has registered to a free membership where he can access free content + he has purchased a product through your online shop.
Ben is registered to the membership site as a member, and is also registered as a customer in the online shop.
But Ben is not aware that these are 2 different platforms that manage the content, and can get lost inside the site trying to figure out how to get to the relevant content.
The better flow and structure you will have for each action you want your customers and members to achieve, the better experience they will have.
And the better their experience will have, the higher their engagement and retention will be!
Scenario #2: 
People have registered in the past to your membership site (free or paid, never mind), and were away for a very long time.
Now they want to purchase from your online shop, but they don't even remember their password, or maybe they don't even remember that they ever registered to your site…
If they will try to purchase using the same email address that is already in the system, they will need to login to the site rather than to register…
So they might be surprised (if they don't remember that they signed-up to the site in the past), they might check inside their email for their username and password, or the might click to restore their information.
Very tiring process…
And you can easily avoid this by installing your membership site on a completely different website than your online shop.
#2 – Better Website Design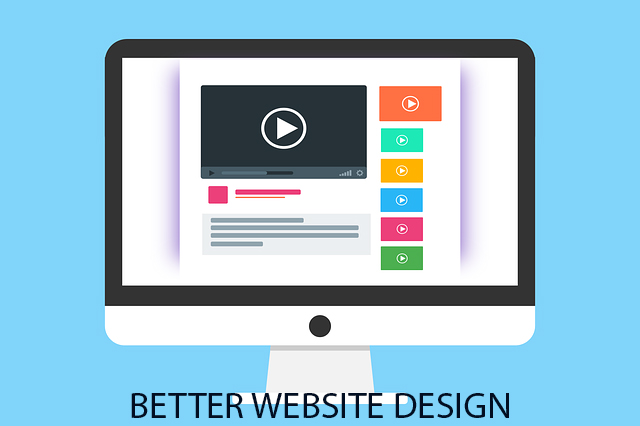 In addition to the flow and structure, which is likely different for an online shop than a membership site, the design can also be very different, and may be over complex when trying to install 2 major platforms on the same website.
For example:
What information you want to include in the dashboard page? How will you design membership site's related pages in comparison to the eCommerce related pages?
Will the theme you use allow you to create the design you want to achieve in both platforms?
These are of course questions you need to ask yourself and decide what is the best thing for you.
#3 – Reduce Load from Your Server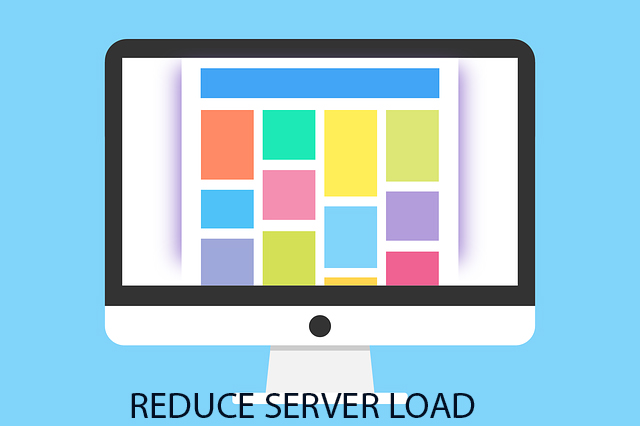 Another thing to consider is reducing load from your server.
Instead of installing multiple major platforms on one website and redirecting all traffic to one site only, you can navigate users / visitors to the relevant website.
#4 – Sell Access to Multiple Membership Sites through One Shop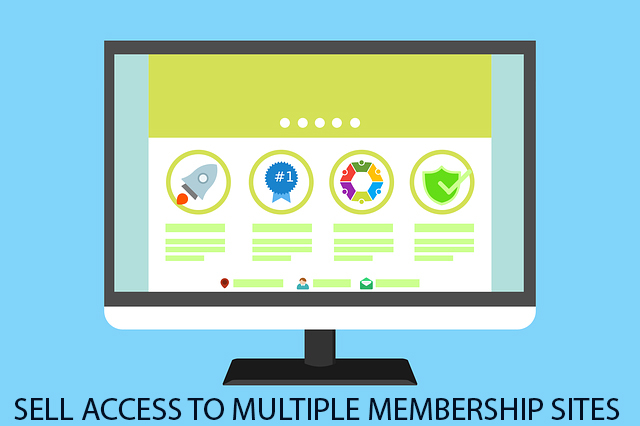 If you want to integrate your online shop with a membership platform and sell membership products via the shop, using the External Membership Sites Add-Ons Bundle we developed (links below) you will be able to connect multiple membership site to the same online shop!
So, for example, if you online shop is:
shop.yourwebsite.com
You can connect it to as many membership sites as you want, for example:
membership1.yourwebsite.com
membership2.yourwebsite.com
membership3.yourwebsite.com
More Membership Sites & eCommerce Integration Plugins: