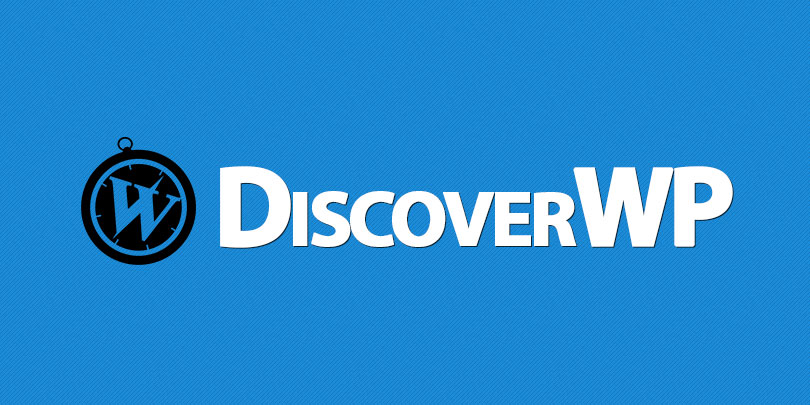 Even though is post is not completely related to our HappyPlugins online store, we are just too much excited not to share this information with our readers and customers.
DiscoverWP is a new addition to our website network  and if you are using WordPress like us we know that you love as much as we.
Using DiscoverWP website you can find and compare different WordPress products and services and find the solution for your needs.
We currently have 9 categories with more than 43 products and new products are added every day.
Even tough DiscoverWP is  a new born baby and he just doing his first steps you can find a lot of information on it and the product range is getting bigger on a daily and week basis.
Why Have We Built DiscoverWP Website?
We love WordPress as much as you, we are using it on a daily basis both for our own website and developing and selling products and plugins for WordPress.
Currently WordPress is the platform than run more websites than any other platform.  Being big and famous platform every day new plugins and themes are developed especially for the WordPress platform.
DiscoverWP was created with thing in mind and that to help every WordPress user to find the right product for his needs.
We believe that giving the end user the option to choose the right product for his needs is basic and he does not need to waste few hours just to find which product has most of the features that he needs.
In order to accomplish that we are manually scan and use many WordPress companies and product create products features list and give you the tools to find right plugins buy selecting the features that you need and compare it to other products.
So what are you still doing here reading this post, start using DiscoverWP and find the right WordPress product for you own need.