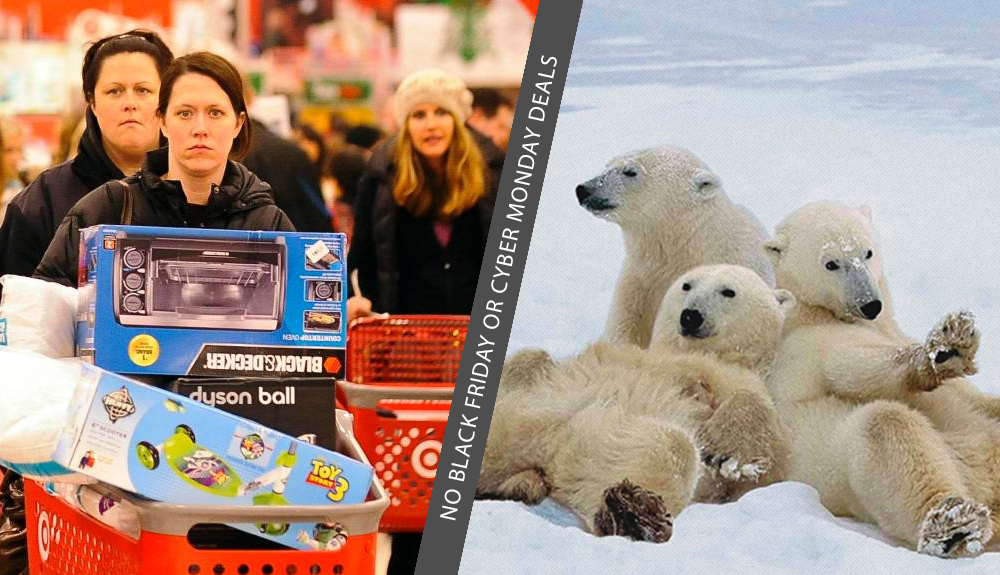 We value your time, so if you think you are going to find any Black Friday or Cyber Monday discounts at the end of the post, save your time. Saying that, you will, however, find at the end of this post a way to get discounts on all product all year long.
We have thought about it a lot, whether or not to create a promotion in this time of year, after all, every one else is doing it and customers are just looking for the right deal in order to purchase the products.
Also, this time a year is a great way to promote any product, just offer a Black Friday offer and any website that has a list of offers will be happy to promote you (for an affiliate commission) and this would be appeared like a great opportunity.
But you know what? We have realized that this kind of promotion is not taking us to where we want to go, and I think that it isn't getting us where you want us to be either.
All our products have a great value, we develop products for people who build websites. When you buy anyone of our plugins you make an investment. It's not just the cost of the plugins, learning a new tool takes time and trusting the company who develops it requires confidence. You are engaging with us for the long term.
We are not selling Play Stations, Xbox  or flat-screen TVs, all of these are great products, but we are just not in that business.
Read more