MemberPress WooCommerce Plus integrates MemberPress & WooCommerce and allows you to sell MemberPress memberships via the WooCommerce platform.
The registration process is done via WooCommerce checkout, and the customer is assigned to the relevant MemberPress memberships after the purchase.
MemberPress WooCommerce Plus is like no other plugins!
And it has many advance features that will help you maximize your sales and revenues! The sky is the limit
It is unique and it has many advance features!
MemberPress WooCommerce Plus Main Features
Here are the main features of the plugin:
Ability to select the username format – Choose between First Name + Last Name, Email Address or Email Prefix

Custom welcome email – Send a unique welcome email to customers who purchase membership product/s via WooCommerce using MemberPress WooCommerce Plus.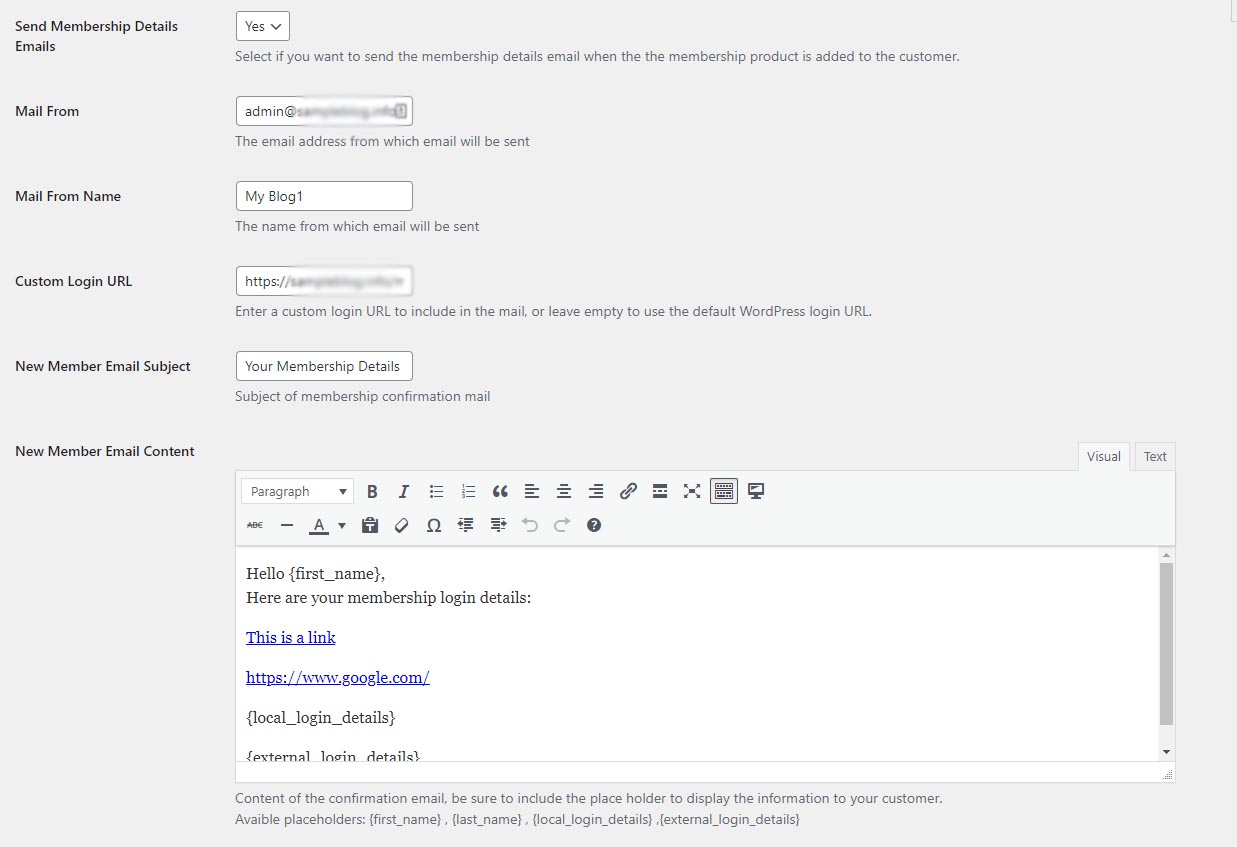 Custom redirection page – When customers purchase via WooCommerce they are redirected to the Order Received page. Using MemberPress WooCommerce Plus you will have the ability to redirect customers to a unique page, which can be any other page you like.
Ability to redirect only orders with membership products – You can choose to redirect to a customer redirection page only orders that include MemberPress memberships, or all WooCommerce orders.

Supports Processing orders – Ability to assign the customer to the MemberPress membership/s even if the customer's order is still processing.
For example: The customer purchased a printed book from you, and everyone who purchases that book is also granted with access to a closed members' area, an academy, with more content and video tutorials.
Even if the order is still processing and it takes a while to ship the book to your customers, you can still grant them with access to the academy so they will start to get value from you until the book will arrive. Customer satisfaction is guaranteed!
Ability to mark membership products as "Completed" – Even if WooCommerce default status is "Processing", you can decide that all products that include MemberPress memberships will be marked as "Completed" automatically.

Ability to assign multiple memberships to one WooCommerce product – Using the simple settings in each WooCommerce product itself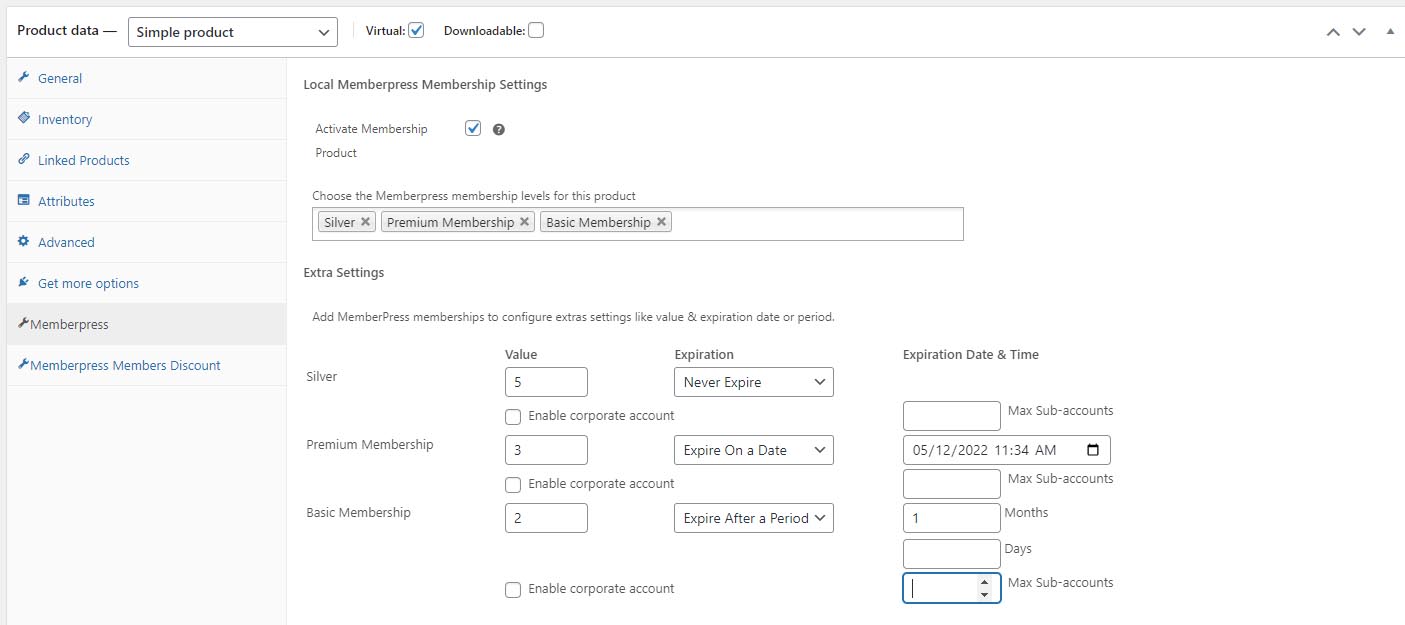 Supports subscriptions – Requires WooCommerce Subscriptions add-on
Supports external sites – Allows you to sell external memberships from your online shop using the External Membership Sites Ads-Ons Bundle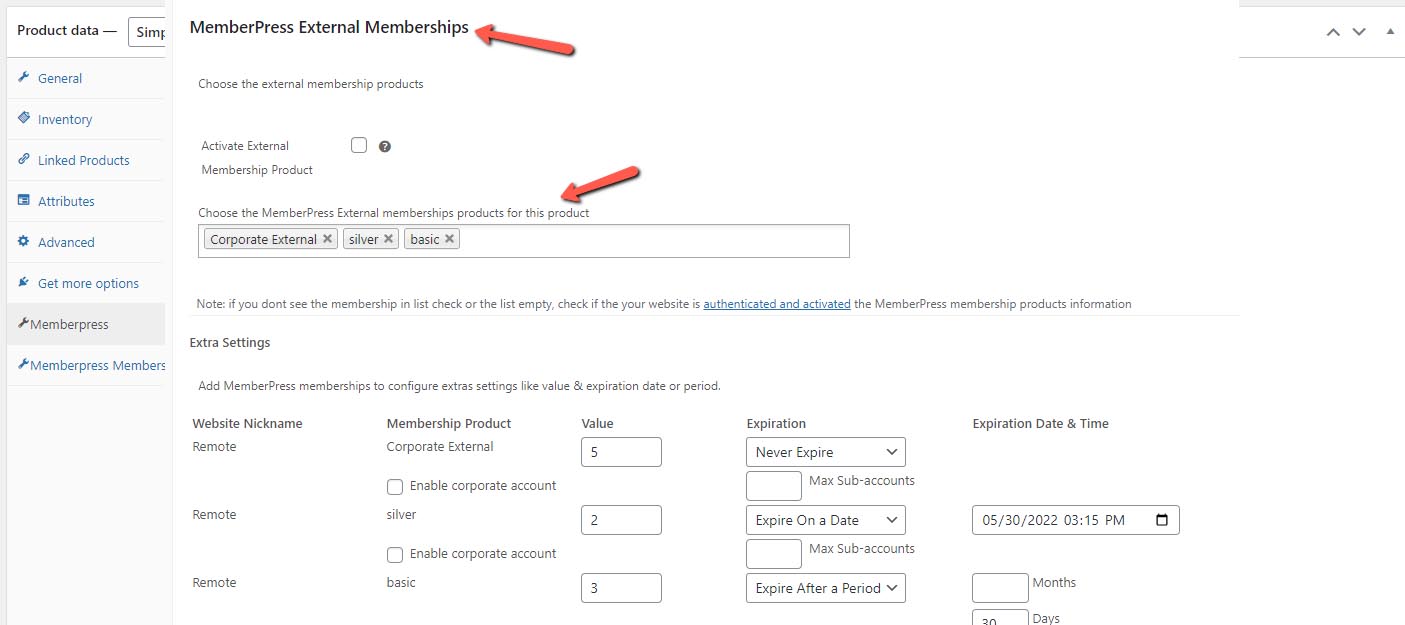 Unique Members Discounts – Allows you to grant members with unique discounts on any of your WooCommerce products, even those who are not membership products. This requires the Membership Discounts add-on

Supports LearnDash courses – You can define that the member will be assigned to the relevant LearnDash course after the purchase. You can check how the integration with LearnDash works in this article
How to Get MemberPress WooCommerce Plus?
You can get more information about the plugin and add-ons in this link