As written in our previous post "Easy Digital Downloads – Selling Your Digital Products", we are using the popular Easy Digital Downloads platform (also known as: EDD) for creating and managing our online store.
This post was last updated on January 10, 2016
As we are getting many emails from both clients and visitors who ask us what plugins we are using to manage different features and settings on the store, we have decided to write a complete post that reveals which EDD add-ons we are using.
We will update the post from time to time as we swap some of the add-ons and add new ones on a regular basis to keep our online store up-to-date with the most powerful and helpful features.
Here is the list of plugins we are currently using to manage our HappyPlugins online store:
Below the list you will find more information about each plugin, including usage and real screenshots from our store
Easy Digital Downloads (also called: EDD) is a free WordPress based platform for selling digital products online and it is one of the most popular and recommended platforms available nowadays.
We at HappyPlugins are working with Easy Digital Downloads for the past 3 years and from our experience we highly recommend it for many reasons, here are few:
It updates on a constant and regular basis
It includes many features and options necessary for maintaining an online store
It has many extensions (free / paid), both in-house and 3rd-party, that allow you to extend your store even more
It was developed by the very well-respected Pippin Williamson, who is also behind the excellent plugins: AffiliateWP (which we are also using to manage HappyPlugins affiliates) and Restrict Content Pro
It has professional support team with a quick response time
EDD Auto Register creates a WordPress user account for customers using the details they fill-in during the checkout process, so when a purchase is complete, they are already logged-in to the website and their login details are sent to them by email.
The username is generated from the email and a random password is being sent to the customers by mail.
In the screenshot below you can see how the standard registration form looks like at the checkout page: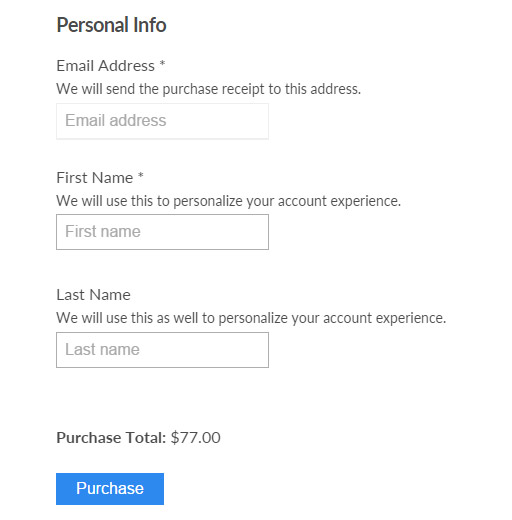 EDD Content Restriction allows you to restrict specific content, including: posts, pages, custom post types and bbPress forum topics, on your online store so that only customers who purchased the content will have access to it. We are using the plugin to sell access to guides.
You will see a special meta box inside the post / page / custom post type / forum for restricting the specific content you want. Restricting specific content is easy as you can see in the below screenshot:

EDD Cross-sell & Upsell plugin allows you to display additional products / bundles to customers on the checkout page (cross-sell) and on individual product pages (upsells).
The plugin also provides you with statistic reports about the performance of your upsells and cross-sells and also other features.
The upsells and cross-sells settings are defined within each product under the Cross-sell & Upsell meta box as seen in the screenshot below: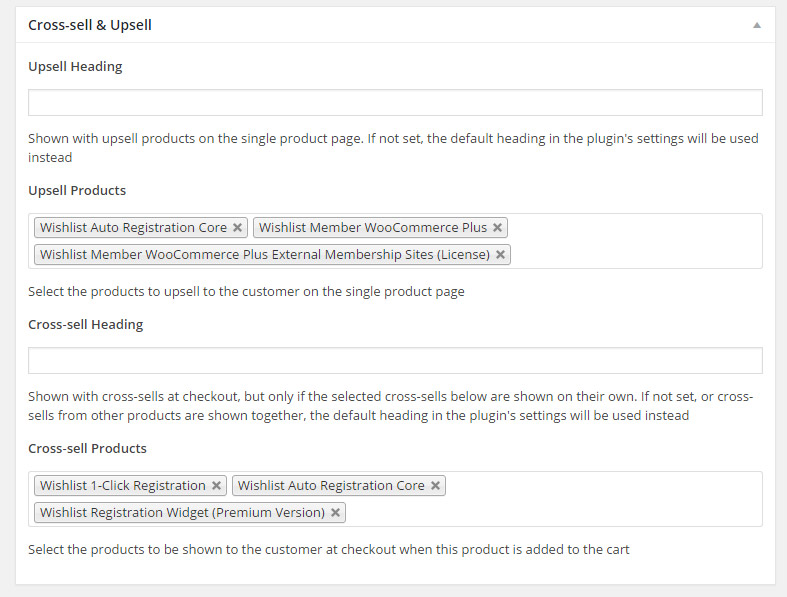 This is how customers see it in the front-end: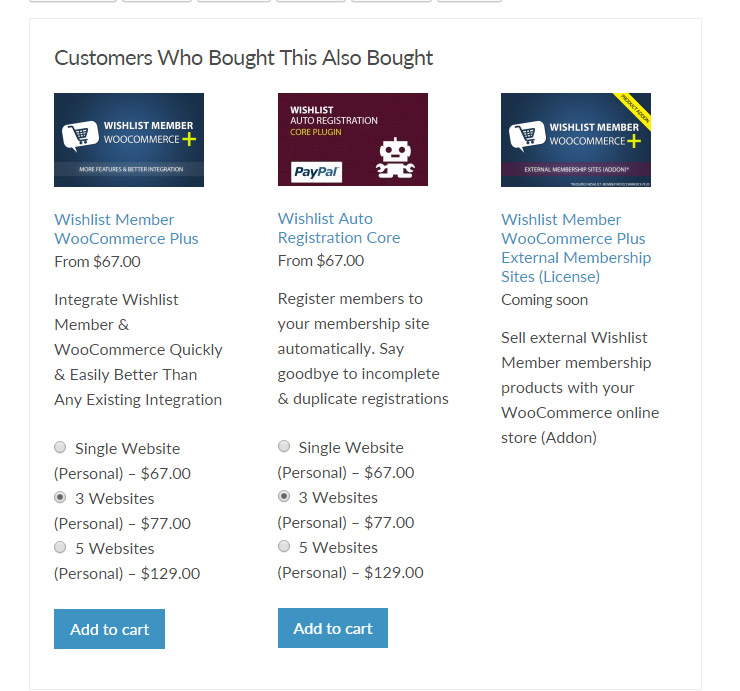 EDD Discounts Pro allows you to create advanced discounts that are automatically applied to the checkout screen based on specific conditions. In just minutes, you can create a discount that automatically gives 20% off to all logged in users, or all logged in users that have a certain user role.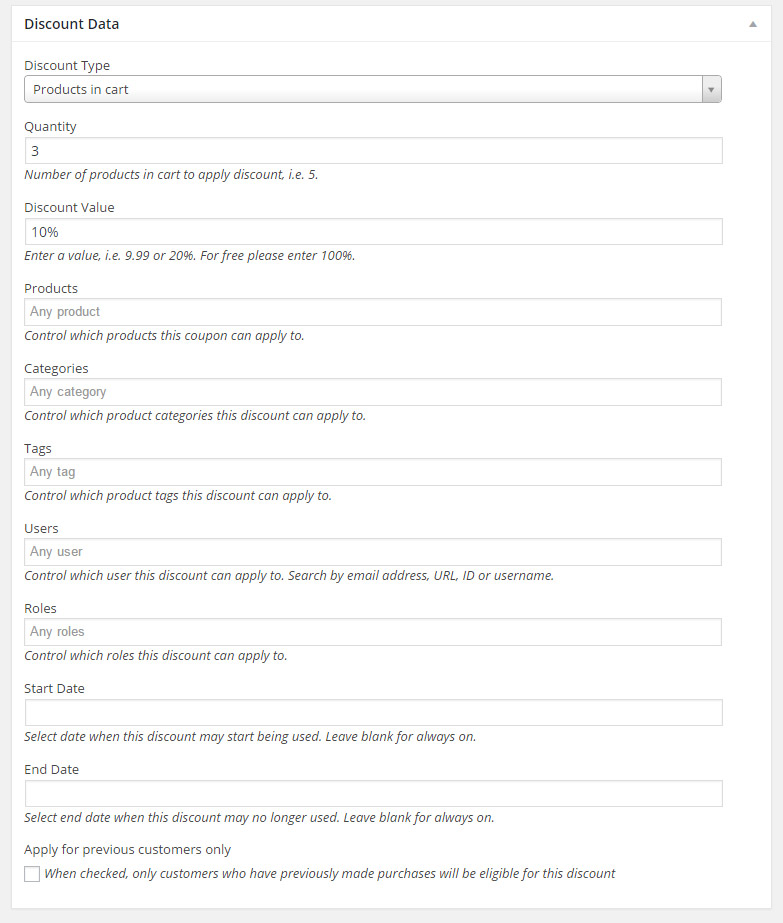 You can grant discounts to all customers that purchase specific products together, or even customers that purchase a minimum amount of products in one purchase (for example: grant 10% discount to customers who purchase 3 products or more), as seen in the below example: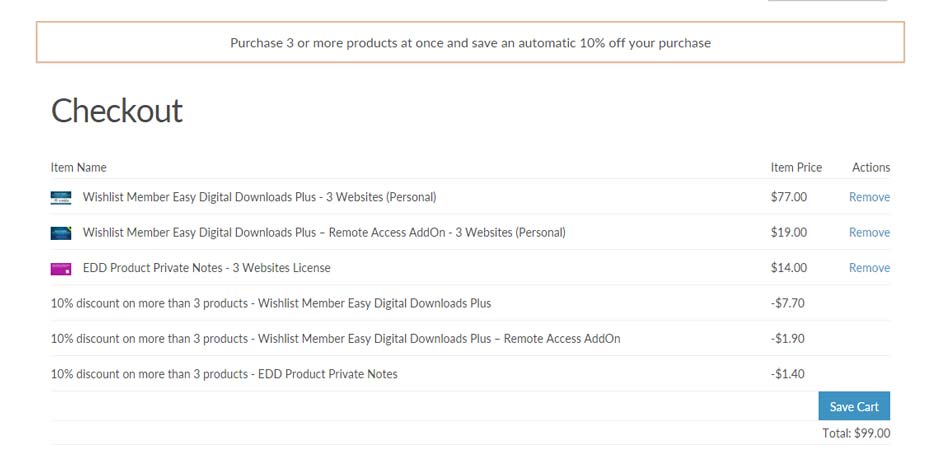 EDD External Products allows you to specify en external product URL, so customers will be redirected to an external website to purchase the item instead of going to the checkout page. Can also be used for affiliate links.
You will find the external products' settings inside each product under the Product Prices Meta box as seen in the below screenshot: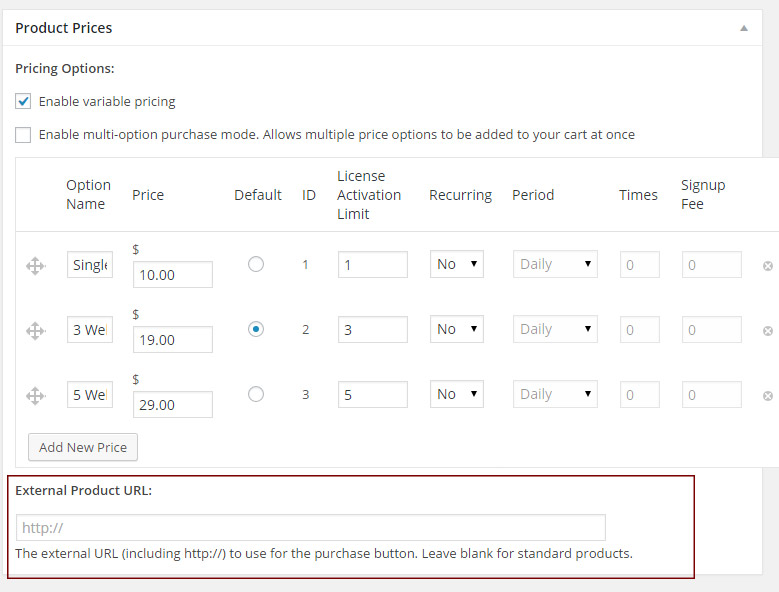 EDD GetResponse plugin connects your online store to your GetResponse mailing list. All you need to do is add the GR API key inside EDD settings under the Extensions tab.
Easy Digital Downloads also integrate with other email providers such as: MailChimp, Emma, Constant Contact and more.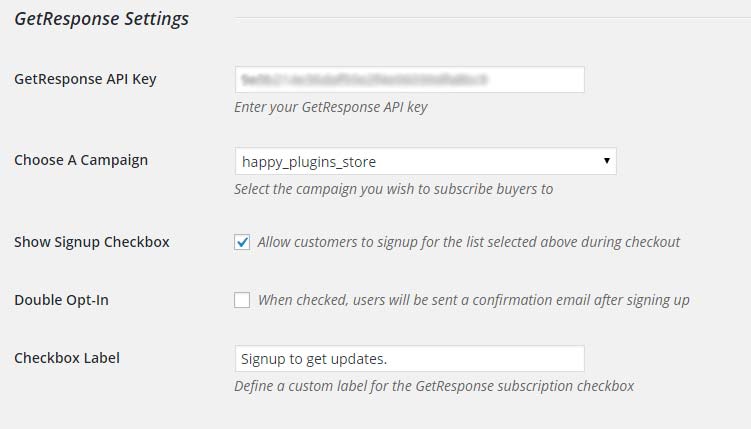 EDD Hide Download allows you to hide a download so it does not appear on the custom post type archive page or anywhere where the [downloads] shortcode is being used.
This plugin is useful for when you want to show the download by itself and don't want it appearing in the main download loops.
The Manual Purchases plugin allows you to manually create purchases and assign them to any registered guest or user. Your online store's reports are updated according to the information you specified in the manual purchase.
The PDF Invoices plugin allows you to generate invoices for your customers in a click of a button. Customers can also download the invoices directly from their account under the Purchase History page and also directly from the purchase receipt sent to them by mail.
You can customize the invoices according to your needs, including: logo, text, notes etc.

Here is an example of how an invoice looks like: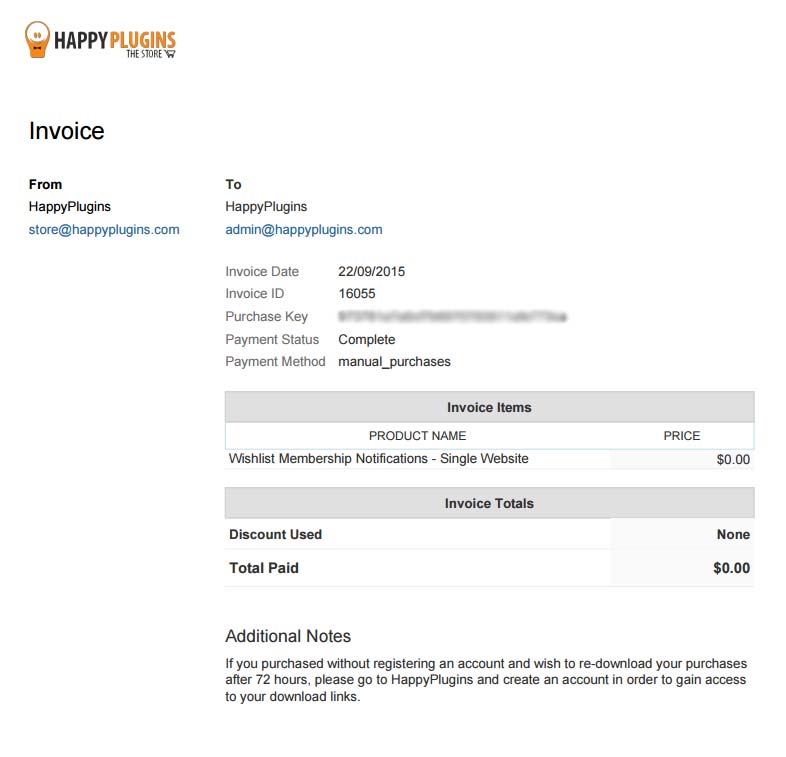 The Points and Rewards plugin allows you to reward your customers for purchases and other actions they complete on your store and they can decide when to redeem the points they've earned.
This plugin has helped us increase our sales tremendously and we highly recommend checking it out.

The plugin includes many different settings such as: determining the points, points messages customers see at the product page / cart / checkout and more.
Here is where you can determine the points' settings: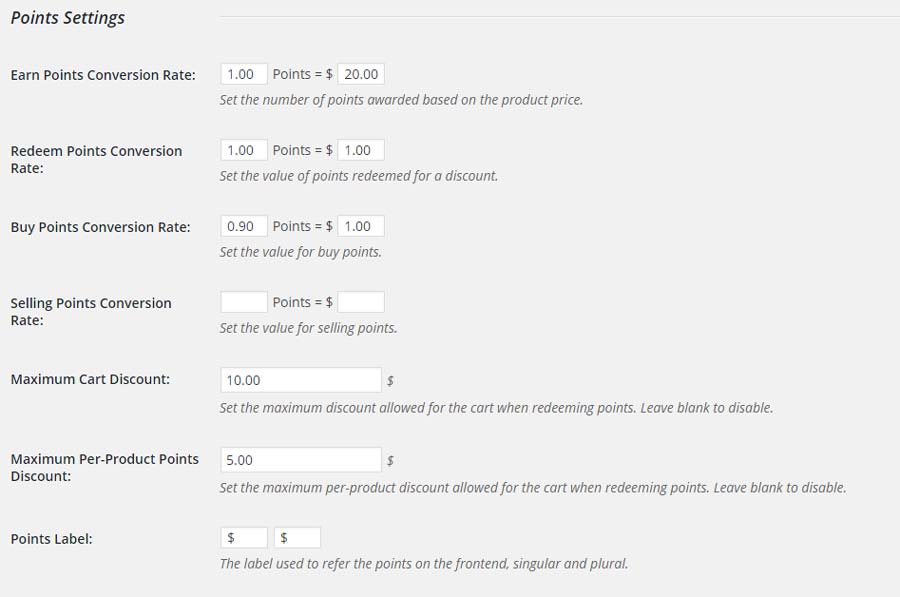 You can also see a complete points log report of your customers', including: how much points each of them has earned, the event that triggered the reward and the date:

There is also an option to display a message in each single download that notifies the customer how much money he will be earning for next purchases by purchasing the product:

Also, for returning customers that already have points they can redeem a message will be displayed to them at the checkout page with the exact amount they can redeem (you can limit maximum amount that can be redeemed per purchase in the add-on's settings), here is an example:

EDD Purchase Gravatars is a very cool plugin that allows you to display your customers Gravatars inside the product's page widget. Only customers who purchased the product will be displayed in the widget for a specific product. This is great as a social proof and can help increase sales significantly.
Widget Area Back-end
All you need to do is drag-and-drop the widget to the Single Download sidebar: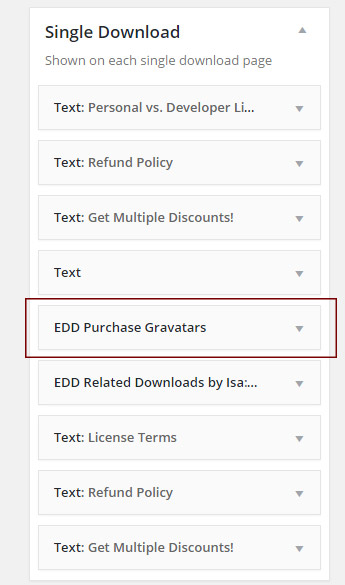 Widget Area Front-end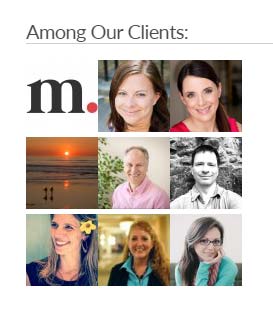 EDD Purchase Rewards allows you to reward customers who purchased through your store for their nest purchase. You can even determine a minimum amount that needs to be purchased in order to get the discount and more cool features.
You can see all the discount codes in one simple screen:

EDD Recurring Payments allows you to charge customers recurring payment on a daily, weekly, monthly or yearly basis.
The plugin also includes many other unique features, for example: payments tracking, reports, signup fees setup and more.
You can define the recurring payments for each product inside the product page under the Product Prices Meta box as seen in the below screenshot: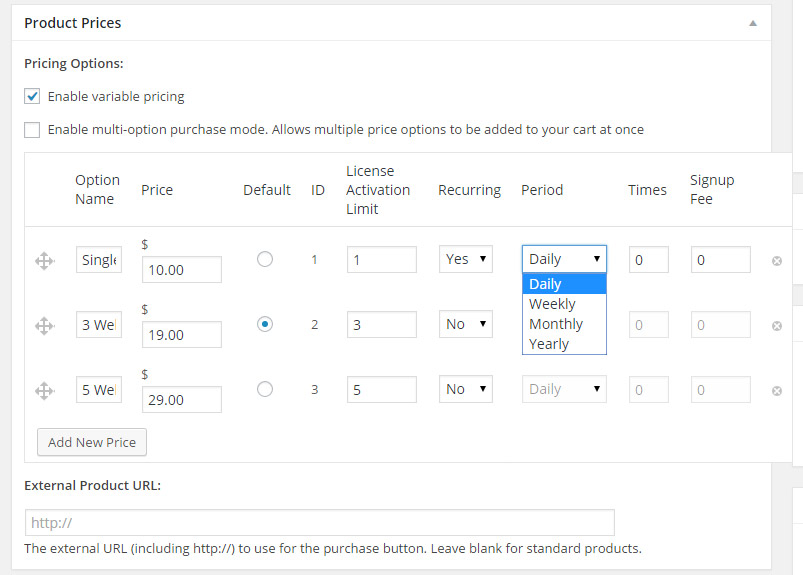 EDD Related Downloads adds related products in a single product's page. This feature works automatically and you can customize the display options such as: display by category / tag etc. from EDD Settings under the Extensions tab.
You can display the related products in the end of each product page or in the sidebar widget of each product.
These are the plugin's settings: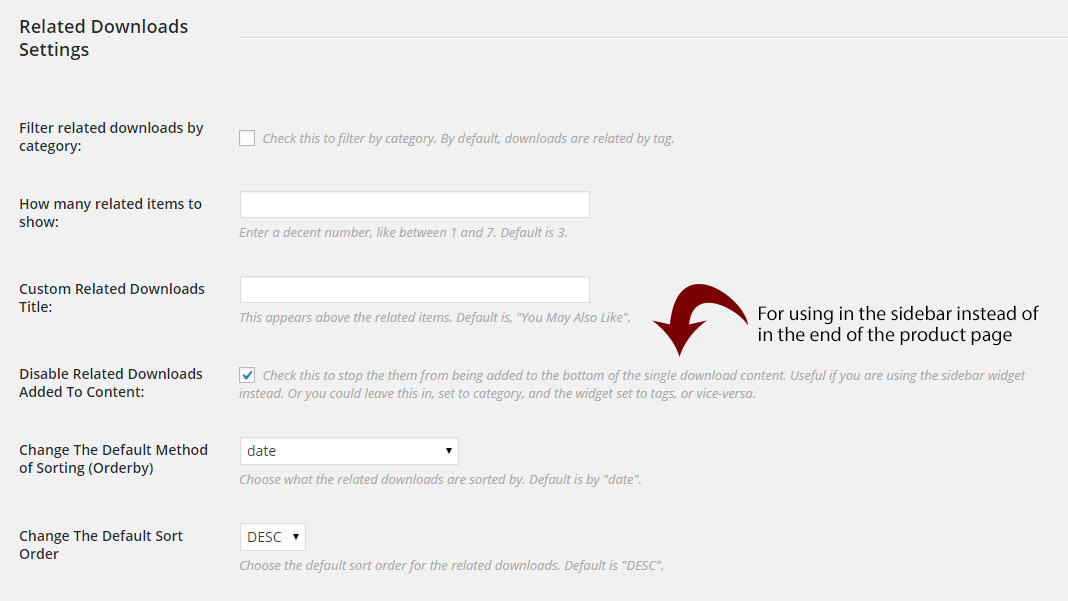 These are the widget settings: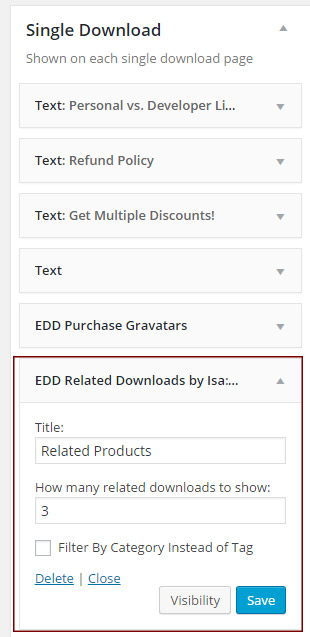 EDD Related Downloads Front-end (Sidebar):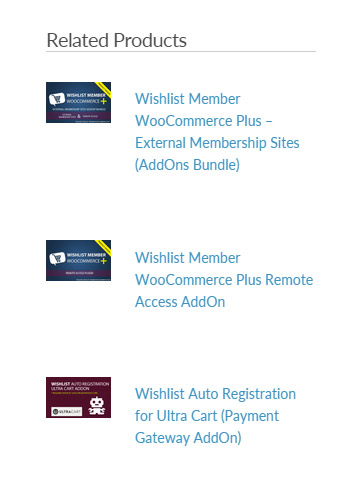 EDD Digital Downloads is a very important plugin that can help you "save" abandoned checkouts by sending automatic reminders and discounts.
This means that if a customer started a purchase process and has abandoned your store, he will get notifications from you that might convince him to return and purchase after all.
Sales Recovery Settings:
Under the Extensions tab you will find all the settings for setting up your recovery emails: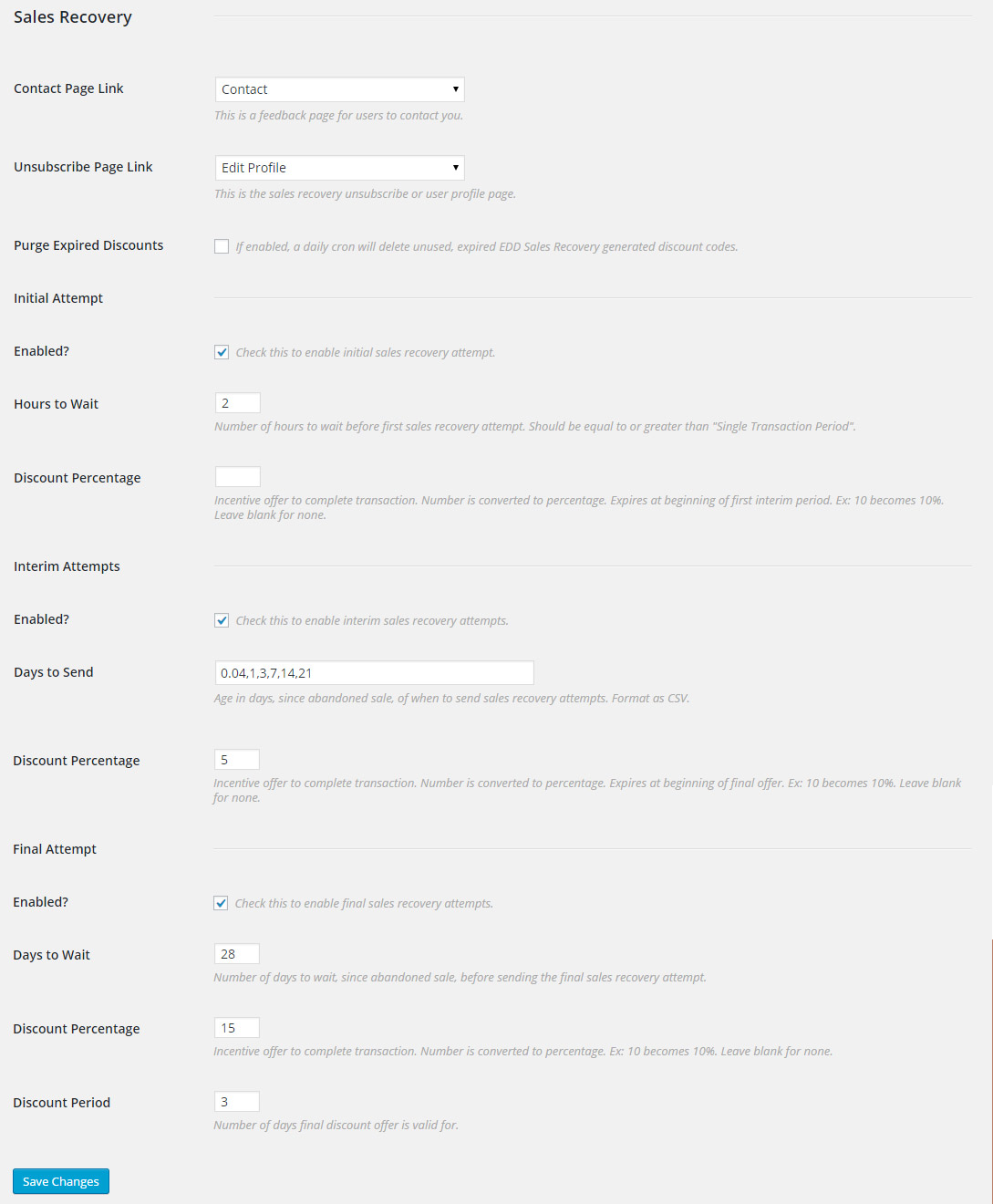 Customizing Your Emails:
You can customize your recovery emails and personalize them using simple shortcodes from EDD settings under the Emails tab as seen in the screenshot bellow: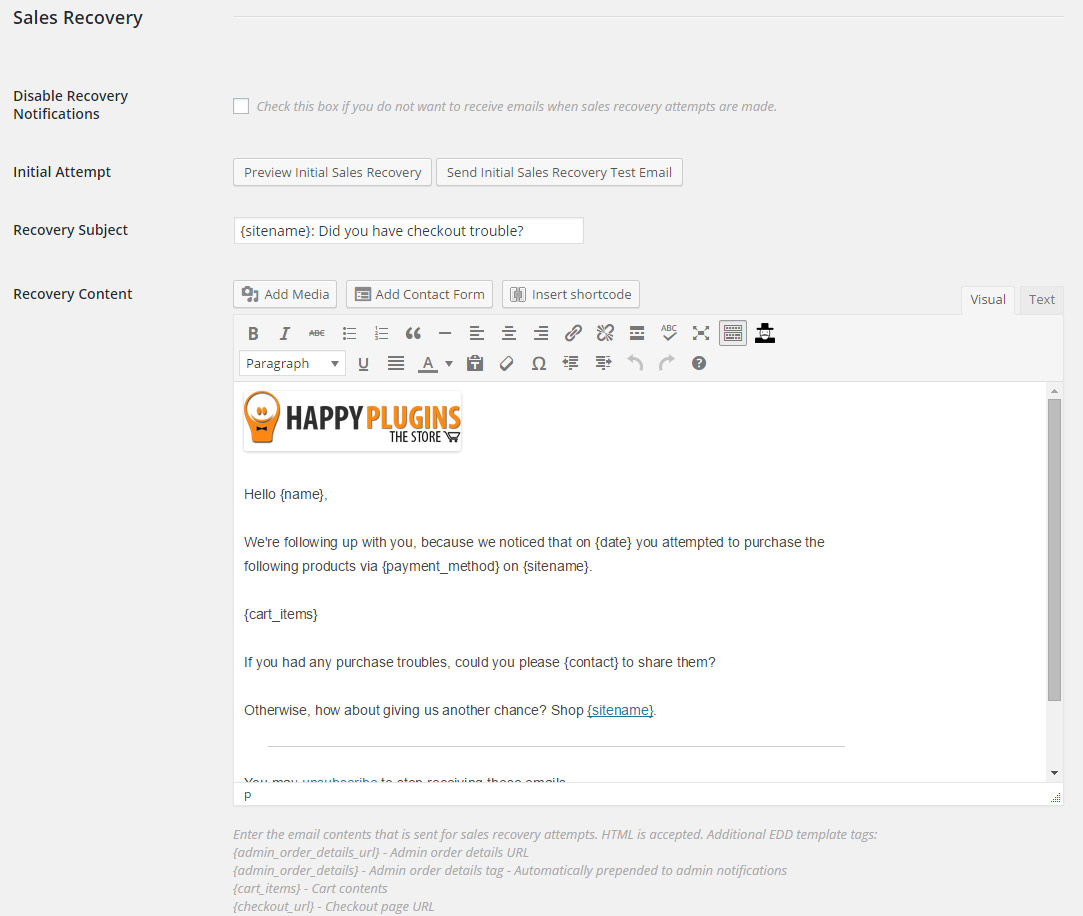 EDD Social Discounts plugin allows you to reward customers with a discount by sharing the product in their favorite social network. This method is highly effective for generating more traffic to your website.
This is how it looks when customers share your product: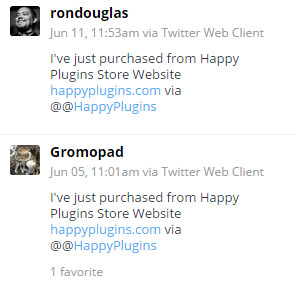 These are the plugin's settings: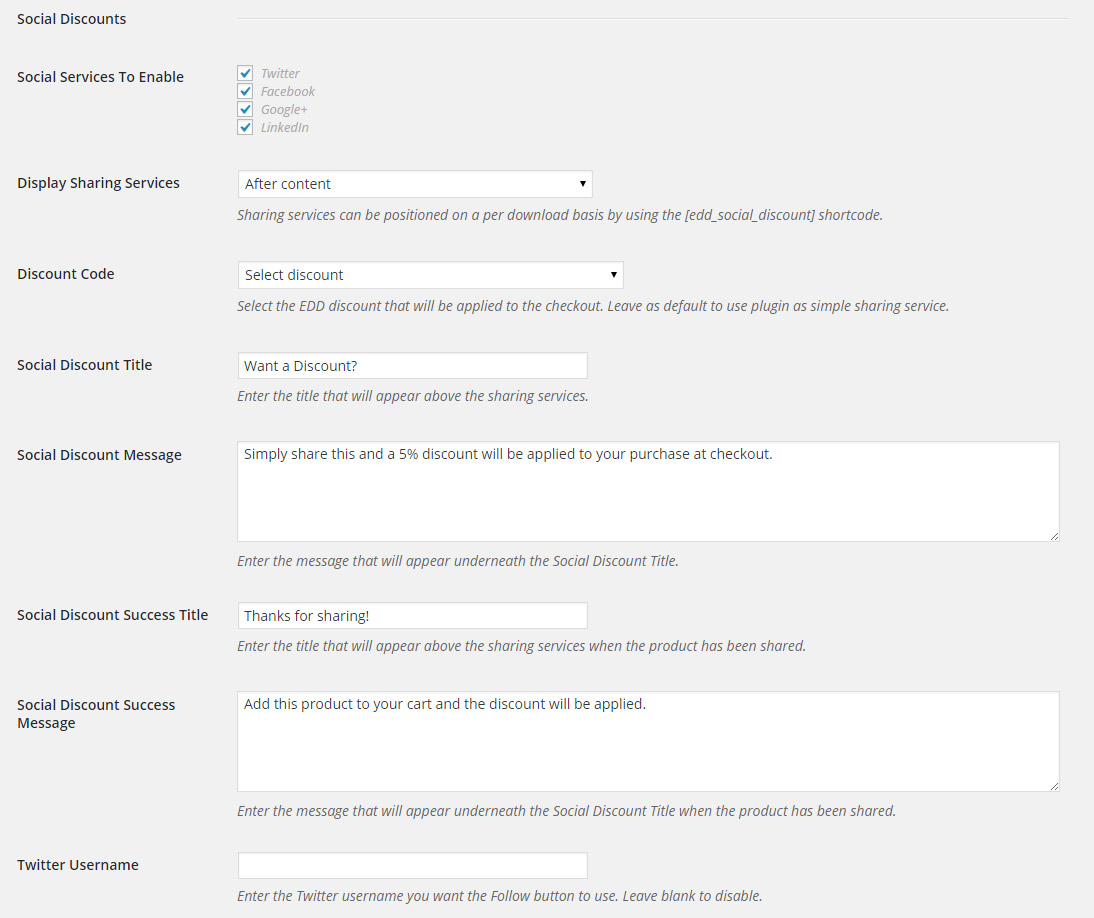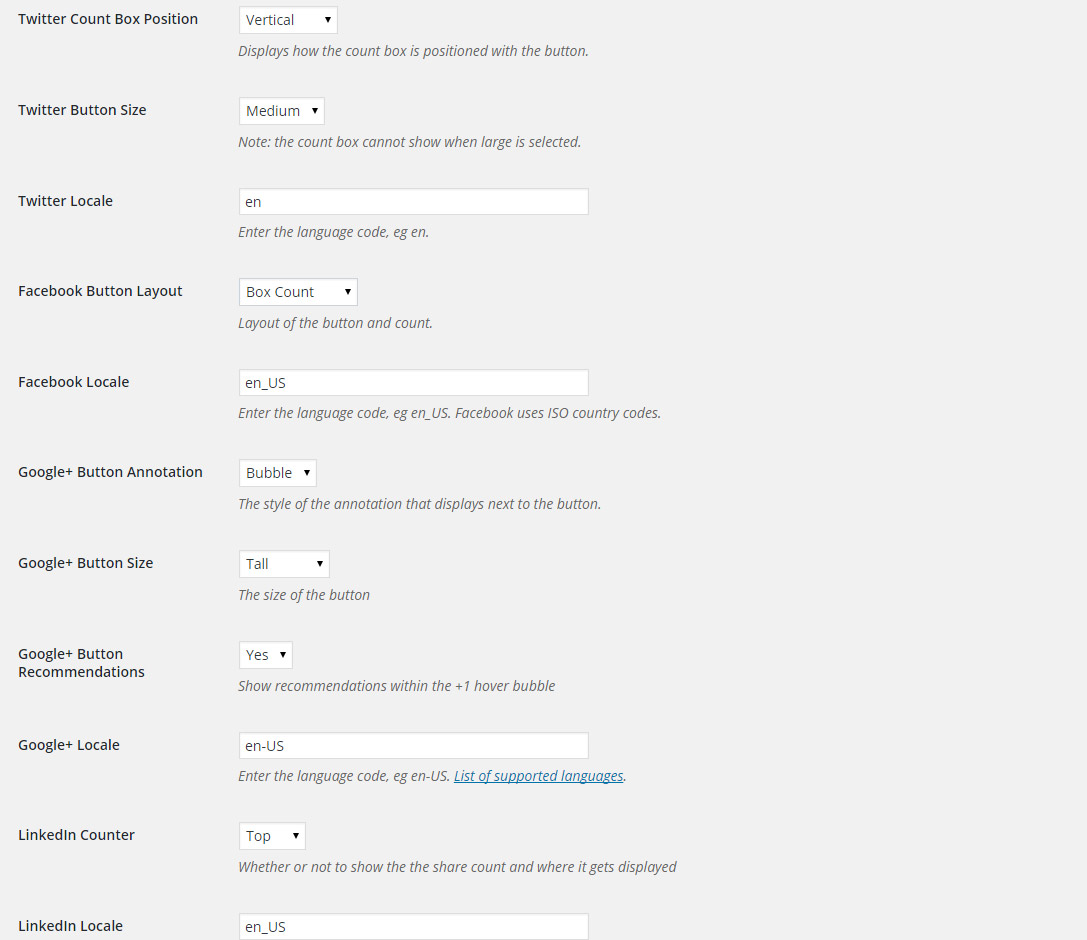 The social sharing buttons:

Inside each product page you will see a Sharing Meta box, you can check the box to display the buttons in each specific product:

The Software Licensing allows you to protect your digital products with a license system, so each customer gets a unique license key to activate the product, and without it, the product will not work.
You can generate license keys, manually add / remove them, view a complete license activation log and more awesome features to help protect your digital products.
One of the main reasons we moved all our products to the Easy Digital Downloads platform was to have the ability to protect them in a license system, so when we will provide refunds, we can now for sure that the customer who refunded the product will not be able to use it.
When we were managing our products through ClickBank it was very frustrating to refund the money when we know the customer can use the product anyway.
License Activity Log: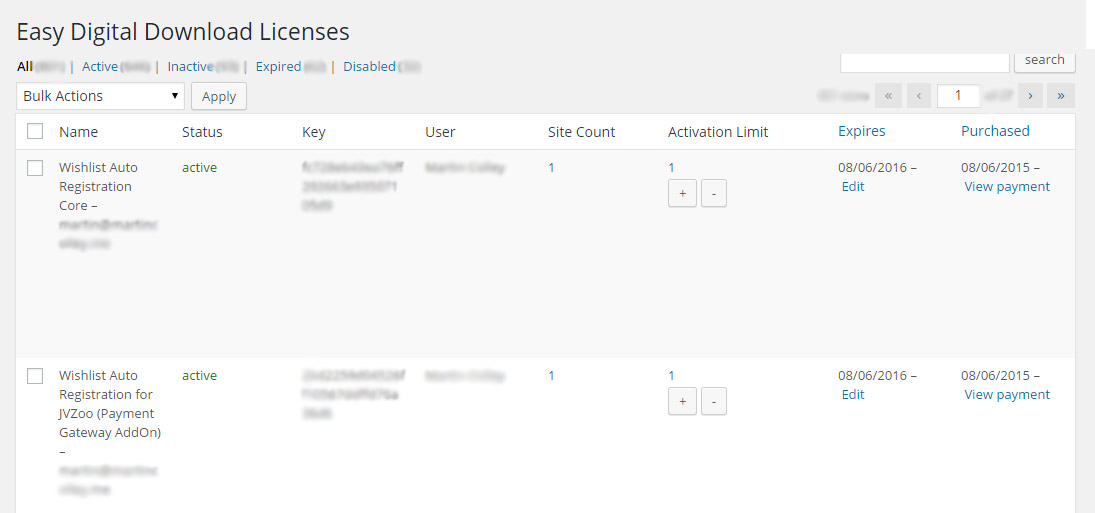 Product Licensing: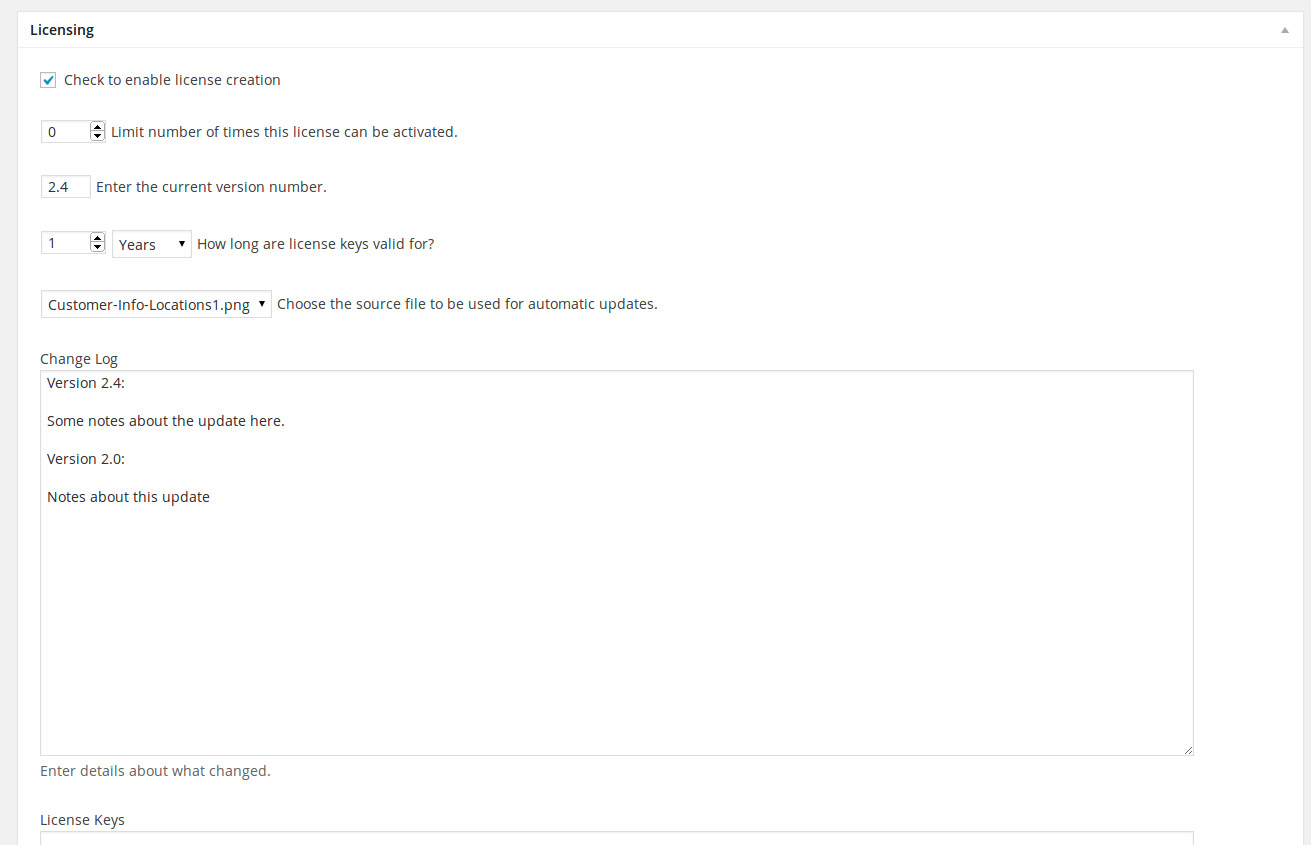 EDD Software Specs displays the following information about your products: Release date, Last updated date, Current version, Software application type, File format, File size, Requirements, Price and Currency code.
You will find the plugin's setting inside each product's page under the Specs Meta box: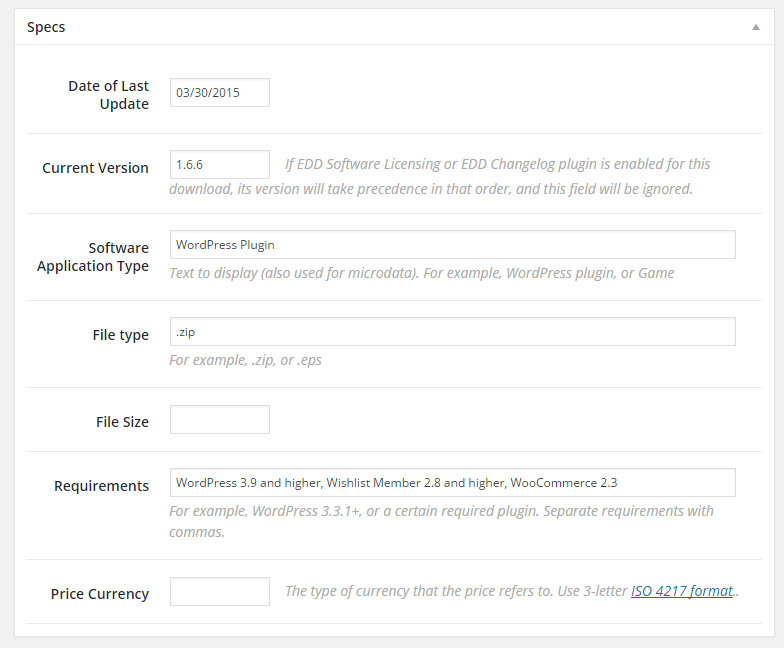 To display the specs in the front-end all you need to do is copy-paste a simple shortcode inside the product's page and the following details will be displayed as seen in the screenshot below: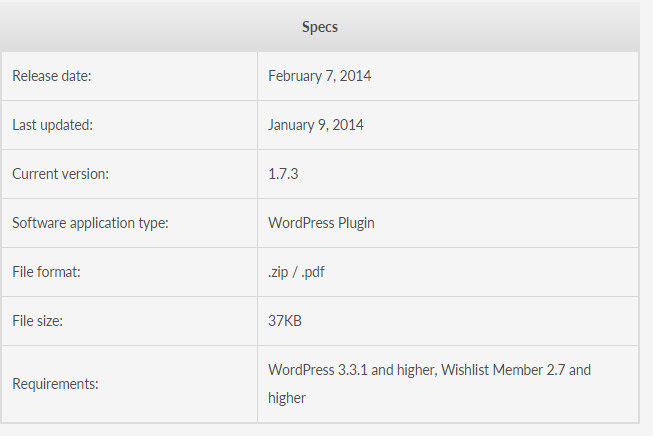 The Widget Pack includes 8 custom widgets for Easy Digital Downloads, including:
Top Sellers – A list of EDD Top selling downloads
Related Downloads – A list of EDD related downloads. Works on a download's single view
Most Recent – A list of EDD most recent downloads
Featured Download – A hand-picked featured EDD download
Random Download – A random EDD download
Most Commented – A list of EDD most commented downloads
Downloads Archive – A monthly archive of your site's EDD downloads
Downloads Calendar – A calendar of your site's EDD downloads
EDD Search Widget adds a special search box to your sidebar that limits the search on your website only to the EDD custom post types (called "downloads").
This small and lightweight plugin extension adds a menu of Easy Digital Downloads related resources to your toolbar / admin bar. Includes links to all settings pages of the plugin, as well as relevant links to plugin documentation and support.
EDD Changelog allows you to add a change log and version number to each of your downloads.
EDD Coming Soon allows you to display products on your online store that are going to be released in the future with a "Coming Soon" notification, so visitors will be able to view them, but they won't be able to add them to their cart.
EDD Single Download Widget allows you to add unique widget to display specific information about each single download.
This information changes dynamically from one single download to another and it can display any type of information you want, for example, to display links to important information such as: documentation, video tutorials, manuals, testimonials etc.
This is the Meta box you can add content to when editing each download: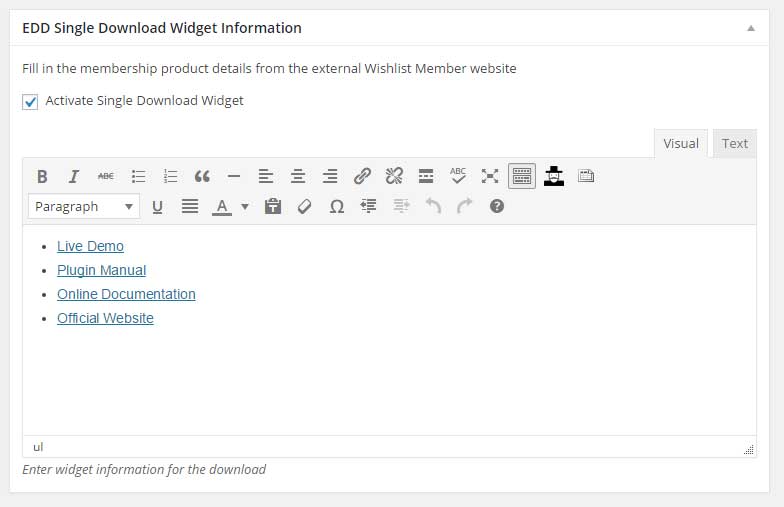 This is the sidebar widget that will display the information (dynamically according to the single download that is currently displayed):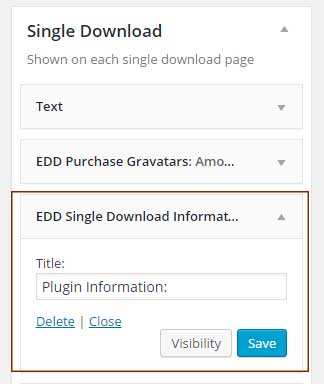 And this is how the information is displayed in the single download itself: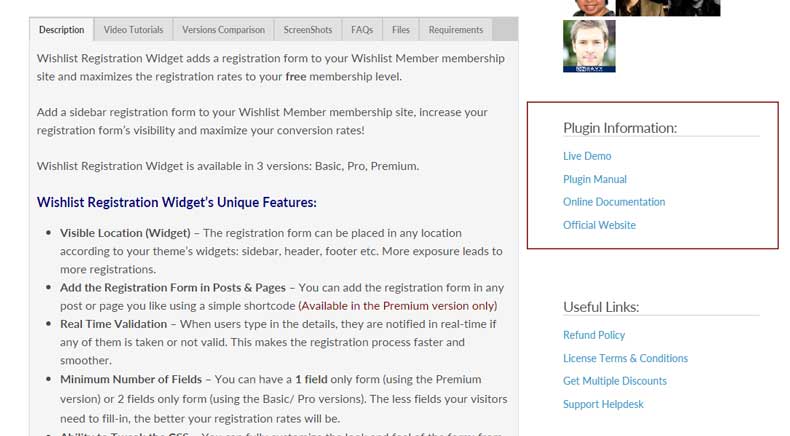 Wishlist Member Easy Digital Downloads Plus plugin integrates Wishlist Member and Easy Digital Downloads and allows you to sell membership levels and pay-per-posts as products.
The plugin allows you to create and add products to unlimited number of membership levels and / or paid posts when using the pay-per-post feature.
The membership product creation is done with 1 simple click and no unnecessary steps to save time and make the integration seamless.
Setting up the integration: