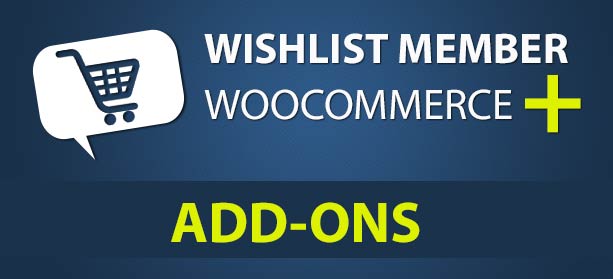 Wishlist Member WooCommerce Plus has become one of the most popular plugins on our online store, and it just got even way better with the 3 new add-ons we have added to it.
These add-ons were added based on our clients' requests so you might benefit from them also.
These are the available add-ons for the Wishlist Member WooCommerce Plus plugin:
* Please note that these add-ons require Wishlist Member WooCommerce Plus
Member Registration Add-On
The Member Registration Add-On allows you to register customers to any membership level and / or pay-per-post after completing a WooCommerce product purchase.
All you need to do to register members automatically using the Members Registration Add-On is follow 2 simple steps:
Go to the Products menu > Click to edit the relevant product
Go to the Product Data Meta box > Click on the "Wishlist Member Registration" tab and choose the membership level/s and / or pay-per-posts
Here is a screenshot of the add-on's simple settings: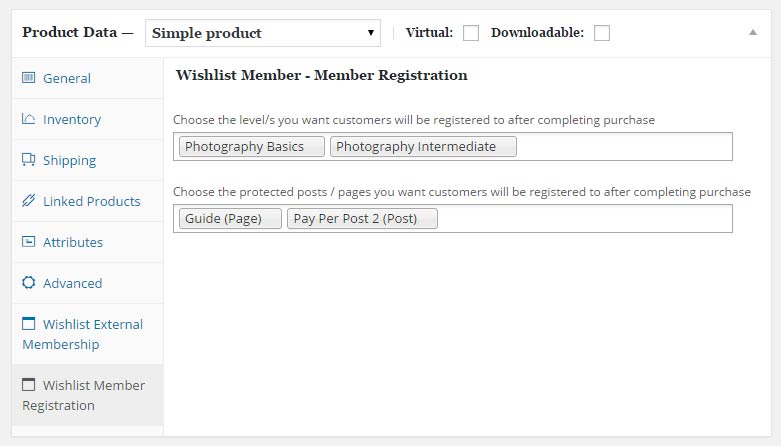 Custom Post Type Add-On
The Custom Post Type Add-On allows you to sell custom post types individually using the Wishlist Member & WooCommerce platforms.
Setting up the Custom Post Type add-on's requires only 4 Simple Steps:
Enable your chosen custom post types within Wishlist Member setting
Define Wishlist Member settings inside the relevant custom post type
Create your membership product using Wishlist Member WooCommerce Plus (Notice in the below screenshot that the custom post types were added automatically to the tables)
Click Edit, define the Product Data settings and content & publish
In the below screenshot you can see the custom post types "Courses" and "Lessons" have been added to the table's options and how easily you can create membership products for each of your custom post types: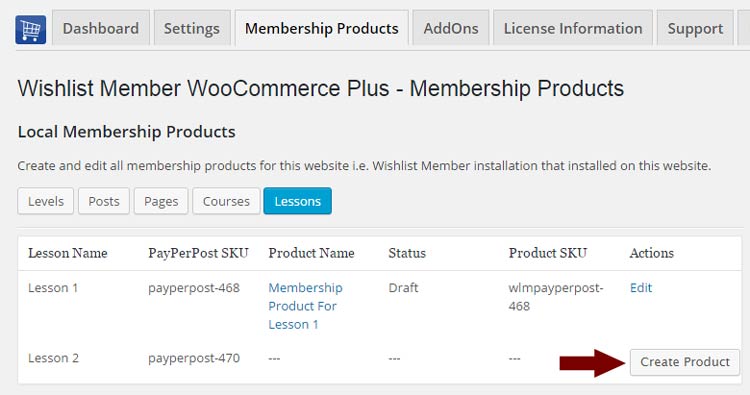 External Membership Sites Add-Ons Bundle
The External Membership Sites Add-Ons Bundle allows you to sell memberships that are located on a separate domain (different WordPress installation) than your WooCommerce website.
The External Membership Products table will be displayed after you install and activate the add-on.
As you can see in the below screenshot, the External Membership Products table displays all the products, the external website's URL, membership level ID and an authentication notice that lets you know if the connection between your store and your membership site is OK: