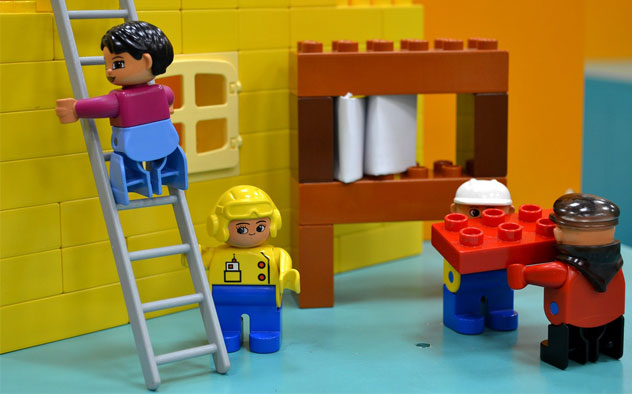 After getting many requests we are happy to finally announce the new live demo website for Wishlist Registration Widget in now available!
A fresh new demo website will be automatically created for every user, so you can experiment with the plugin without having any distractions or changes in settings from other users.
If you decide to purchase the plugin, you will receive 5% discount (regardless of the version you decide to purchase – Basic / Pro  / Premium).
The discount code will be sent to you by mail after you register to try the demo.
The version installed in the demo website is the Premium version, which includes the features that are in the other 2 versions as well.
You will find the complete comparison between the version in the plugin's manual (page 11).
Demo Website Links:
Useful Resources: