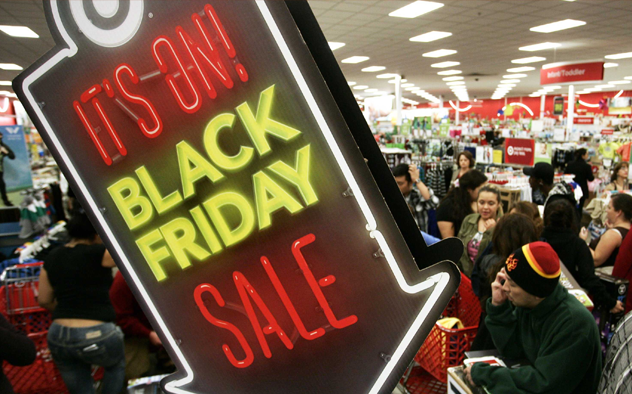 Black Friday & Cyber Monday is a time for celebration and I want to offer  you a 30% discount on 3 bundles that we have created specially for this time in year.
The 3 Bundles are:
The 30% discount can be applied to any on of the bundles above using a special coupon code.
Just use bf2014 coupon code in the checkout screen to get the discount.
This deal will be valid until December 1st 2014 Midnight (UTC+0)
This is the highest discount offer that we have ever gave to any of our product and We are not going to offer this kind of this in  the following year.
So if you are interested in any one of the bundle bellow don't miss this deal.
Here is list of the Bundles in one page:   Black Friday Section
Feel free to ask the any questions on each one of the plugins
Happy Holidays Season